---
Our Philosophy
---
Our firm is a registered trademark of legal services, with professionals in each of the branches of law as well as in specific areas. The headquarters of the firm are located in Barcelona (Spain), although parallel to globalization we provide our services to a national and international level.
Since our birth we have worked internationally, with the specialization of each of our lawyers and collaboration among a hallmark of the firm. The philosophy of the office sits in a transparent and personalized customer service, although we often work many miles away from our customers, who are in different countries spread throughout the world geography, we offer constant monitoring and customized to your procedure.
Each client has, as the case raised a specialist appointed lawyer who knows not only the case in particular, but all background circumstances that may be relevant to the decision in the interest of it. Continuous feedback from our customers prove the efficiency, integrity, honesty and quality of our services, placing their trust to defend their interests.
---
Our Team
---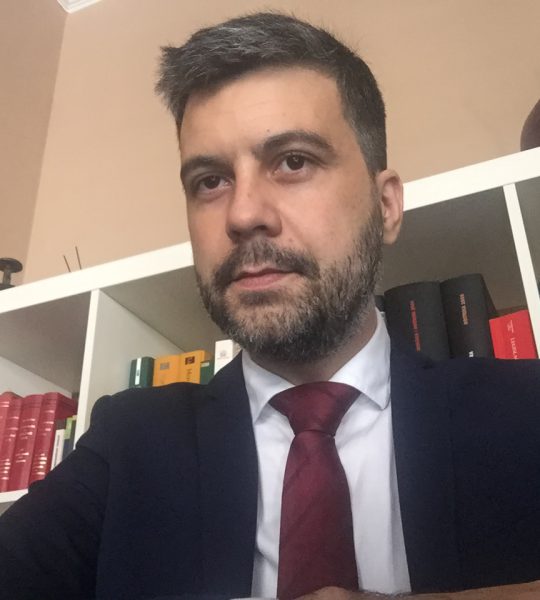 (Español) Alberto Capilla Jiménez
Sara Benjelali González
She specializes in international child abduction, recognition and enforcement of foreign judgments relating to child custody and visitation, divorce, separation, partnerships, cross claim for alimony, custody and guardianship. She graduated in law from the University of Barcelona, completing his studies at the Autonomous University of Barcelona, making the Postgraduate Diploma in International Litigation. She is a lawyer attached to the Ecclesiastical Court of Barcelona and Family and Intercultural Mediator.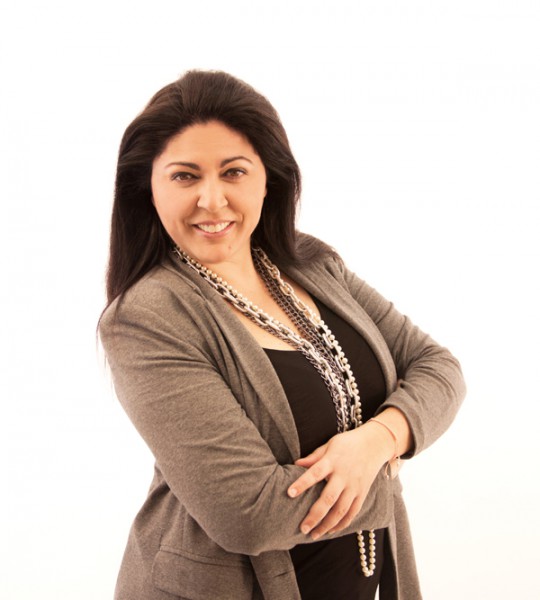 Montserrat Herrera
Montse Herrera , Therapeutic Coach and Mediator. Mentor, Speaker and Trainer. Master in Mediation from the University Juan Carlos I of Madrid. Specialist in family and school mediation. Completing Degree in Psychology from the UNED.
With 16 years professional experience in matters relating to women and couples, families and children. Coach couple and women , work skills, emotions, values and beliefs of each woman's own body and the image they project, in order that they get to increase their capabilities being and self-esteem. Helps couples to incorporate new forms of communication and develop different skills, enabling them to resolve their conflicts. Assuming its limitations, strengthening self-esteem and personal resources of each partner, depending on the plan of personal and communal life.
He has combined his work with the business world.
Founder of UED (A Different Approach) . Develops programs Executive Coaching based on the professional support of individuals, groups or teams, engaged in a business want to find solutions to the most important aspects of business through awareness and learning. In his activity as Mentoring , assists in the personal and professional development through building trust and commitment.
A year ago, Montserrat Herrera has joined the firm as a partner Benjelali Lawyers & amp; Mediators , providing services such as Coach and Mediator.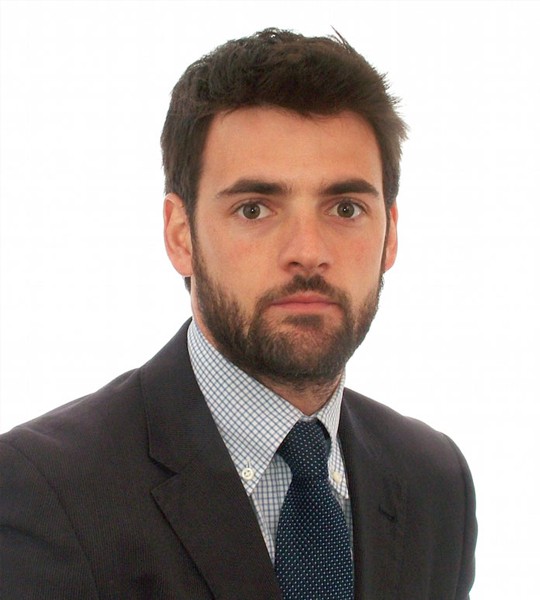 Pol Sans Ramírez
Pol Sans Ramirez, a law graduate from the University of Barcelona, is a practicing Attorney Courts in Barcelona Province. Pol has done a postgraduate course in prevention, restructuring and bankruptcy and specializes in Civil and Commercial Mediation in the field of Family. Is also registered with the ICAB despite not practicing as a lawyer.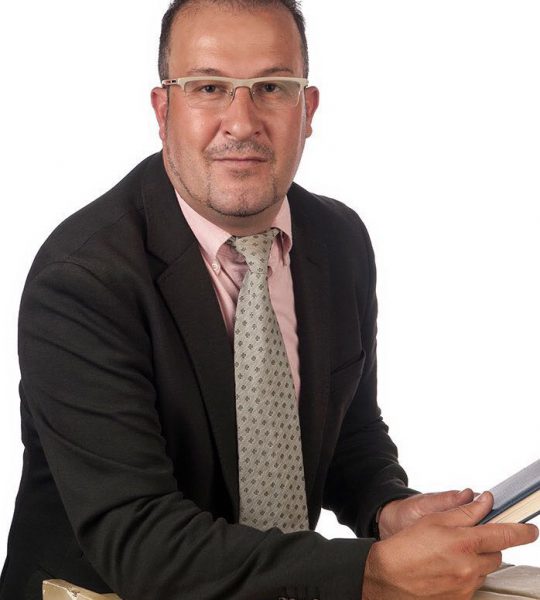 Pedro Moya Torrente
Expert real estate consultant since 1996, specializing in the sale and / or rental property both in the metropolitan area of Barcelona, and nationally. His method of work is based on knowledge of customer needs and offering fully customized to meet the expectations of each client.
Pedro Moya brings a strong reputation for reliability, efficiency, enthusiasm, integrity and detailed customer (domestic or foreign) and knowledge of the available properties. Before buying or renting a home, local, etc., including advice on different issues by the same: what kind of house or local wishes, what budget is available, value of the property, location thereof, funding opportunities, etc.
Registry number 6,636 referee of Realtors Catalonia (AICAT)
Member number 1222 of the National Association of Realtors Financial and Tax (ANPIFF)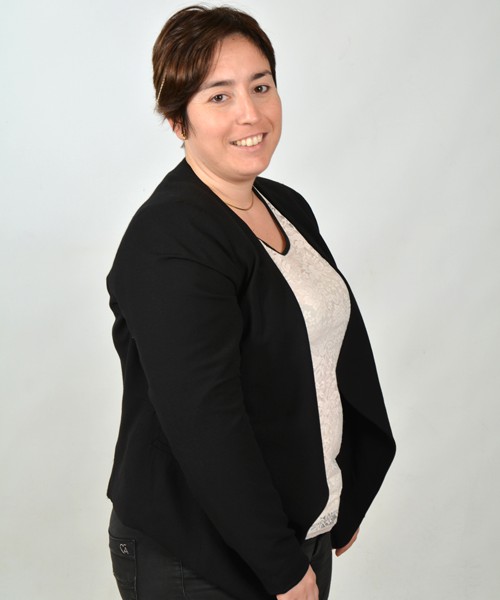 Misericordia Ferrando
Law degree from the University of Barcelona and Admitted to the Bar / as Barcelona.
Mercy Ferrando is a specialist in real estate law, has extensive experience in related Community Property and Property Horizontal, what his experience as manager of farms is derived areas.
His extensive training in Real Estate Law, Commercial Law and Procedural Law, makes advise both individuals and companies in civil contracts as commercial, real estate sales, inheritances, enforcement of foreign judgments and extrajudicial and judicial issues.
Provides its legal services in Castilian, Catalan, French, English and Polish speech.
Techniques has specialized in training and Tax International Tax Law, Family Law and Succession, corporate liquidation of property, etc. Mercy Ferrando also earned a Masters in Legal Practice and, since 2010, he qualified as a canon lawyer attached to the cast of the Ecclesiastical Court.
Degree in Legal English by the Bar Association of Barcelona.
In 2013 he was presented to the Election Bar Association of Barcelona, as Deputy by the Governing Board, promoting commitment to the profession and participation.
He is currently a member of the Bar / as Youth Bar / as Barcelona and office of the International Foundation for Women Entrepreneurs.