Convicted wife to compensate the husband for hiding who is not the biological father of her daughter
July 12, 2016
Sara Benjelali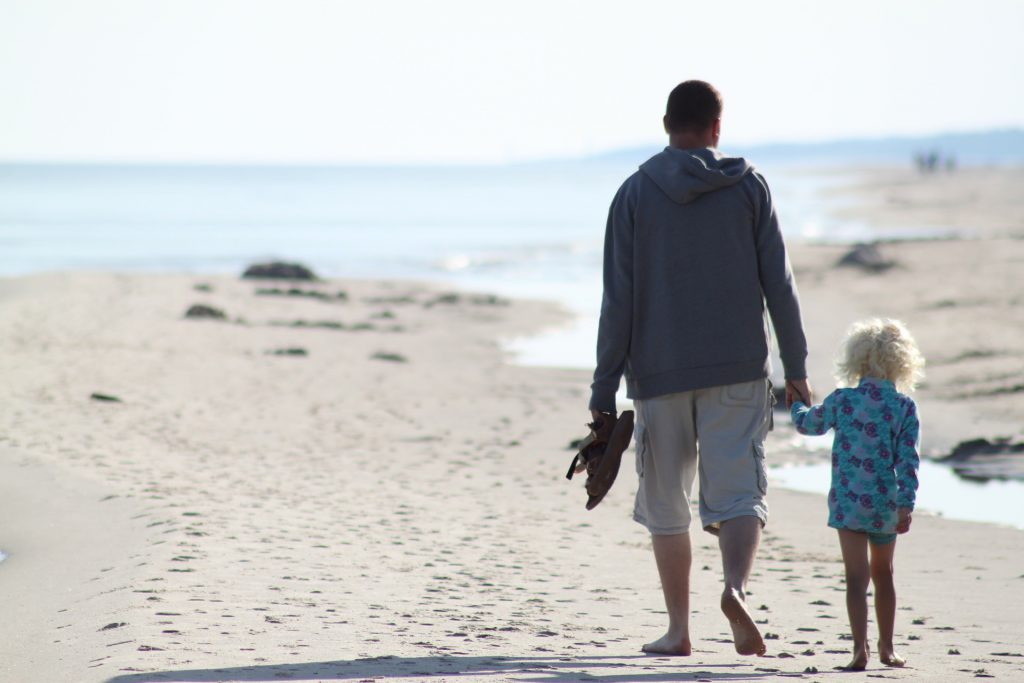 The Provincial Court of Cantabria has issued, dated March 3, 2016, the Judgment 000138/2016, solving the appeal filed against the judgment in Ordinary Procedure 0000052 / 2014-00 of the Court of First Instance No. 6 Santander .
It is a marriage that, during the discussion the woman tells her husband that he is not the real father of her daughter, the husband who has spent 20 years married, decides to find out if it is true what has told his wife and see that really he is not the father of her daughter who had believed, after using a cigarette from his daughter Vanesa and take it to the Labgenetics SL entity. Following the investigation of these facts sues challenge of wedlock, and condemns judge's wife to payment of 30,000 € to the husband, as liable for moral damages suffered by her late husband, because of his behavior performance or malicious concealment of the actual paternity of the daughter enrolled as a marriage.
It is considered established that the wife, although he did not know clearly that her daughter could not be the result of the relationship with her husband, yes hesitated openly from the same gestation of that fact, also in the trial of first instance, the very daughter declares that admits her mother when she was 7 or 8 years said that just might be that she was not biological daughter of his father.
The jurisprudence of various provincial courts are based on different criteria when determining the target allocation criterion (is enough fraud or blame?), Ie some provincial courts require proof of intent (malicious will to deceive someone) and others accept only fault as a criterion for allocation (omission of due diligence in finding out the paternity of the child when concurrent sexual relationships are maintained with spouse and a third party). The Chamber considers that the fact that the wife kept outside marriage and as a result some of them sex became pregnant, not knowing directly to the parent and having doubts about fatherhood, must have resulted such doubts, just for the game the presumption of marital paternity, however to reluctantly maliciously fell silent and did not warn the husband against the duty of good faith, keeping the husband in the belief that he was the father of her daughter when she was not, end yes he told his daughter but missed the husband, until snapped in the middle of a discussion in full marital crisis.
The Provincial Court estimated that in the field of family law should be liability for damage tort derived from a fraudulent behavior of the wife and the husband is entitled to compensation for the moral damage suffered, meaning the same as the way help cope with the pain and anguish husband for the unjust, abusive and illegal act of the wife, having to alleviate some of the inflicted pain, suffering and the difficult emotional shock to assume by the husband, estimating appropriate amount 30,000 euros.
Sara Benjelali González
Lawyer