The Horizontal Property reform in Catalonia.
November 11, 2015
Sara Benjelali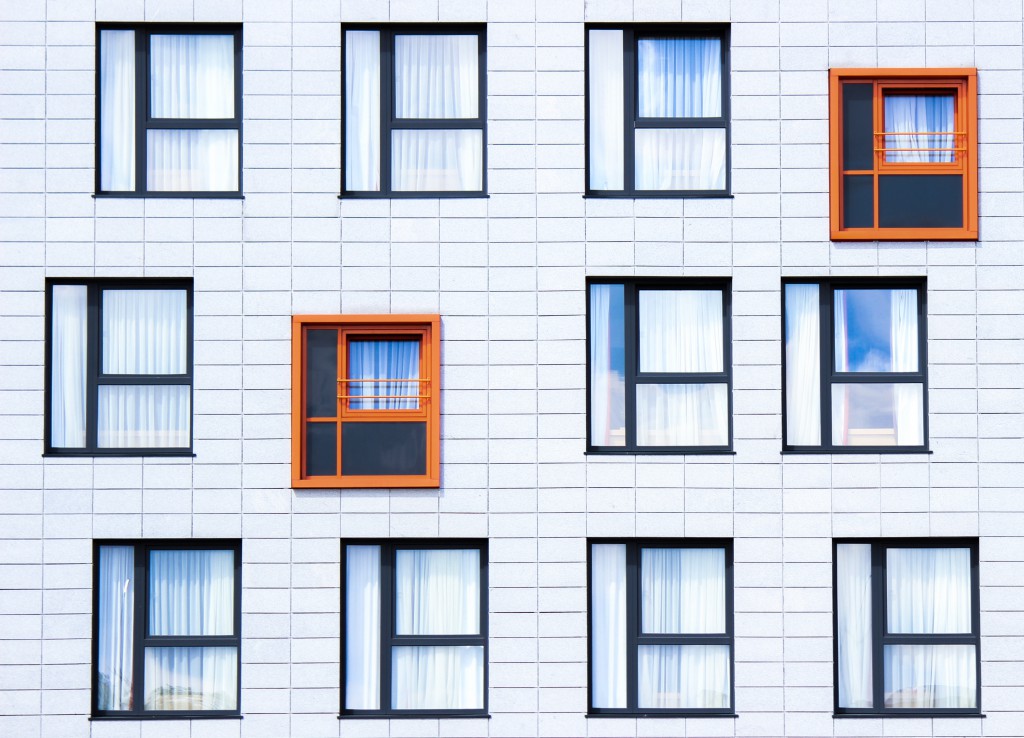 In the first blog entry I will discuss the reform of the Horizontal Property in Catalonia. Catalonia's parliament approved last May the reform referring to the Horizontal Property Regime. The reform of the Law 5/2006 of May 10, has been been a success, as it saves a lot of conflicts arising, improvements may be adapted to new needs and services that customers demand of us day after day. Throughout the week I will delve into the news. To summarize some of the highlights:
The regulation of restricted use of common elements disappears. The quorum required for the alienation or encumbrance of the latter is equated to 4/5. The limitations of the cession of the annexes are deleted, and the shelf life is 4 years.
Reserve Fund: You must collect at least 5% of the common expenses, not to spend, each year accumulates at the bottom of the next. It must be deposited in a special account in the name of the community.
Ability to determine or modify the participation shares, the possibility of including statutory clauses providing for conflict resolution heterocompositivos methods such as mediation or arbitration is also regulated.
Interests: Meritan interest expense from the time that must be paid and effects have not been made.
The term of custody documentation of the Community shall be 5 years.
Introduction of legal innovations for the use of new technological tools, provided that the Board agrees.
The double call is suppressed, is understood to be valid in a single call, regardless of the number co-owners attending the Board
The agreements stating as points on the agenda of the call, otherwise it is null.
The agreements are executives from the moment they are taken, not from the notification, unless the courts are suspended only if the Board decides propietarioslo or the Judge provisionally decreed as a result of legal challenges have occurred.
Quorums of the agreements: are unified in two articles (553-25 and 26) the regime of majorities for the adoption of agreements, falling from the reform requiring unanimity, and being sufficient double majority of 4/5 for agreements such as the lease of common elements for over 15 years term. Any agreement that does not require unanimity or a qualified majority is sufficient ordinary majority.
Ordinary resolutions require a simple majority and concurs when it was adopted with the votes of the double majority and quota owners participating in each ballot. Homeowners with debts to the Community are excluded from the calculation.
Abstentions are considered in the same sense as the majority vote. Absentee be forwarded to the Secretariat within one month of notification of the Act, as otherwise it will be considered that their vote is the same as the vote of a majority
Challenging of agreements, it is mandatory to have voted against or, if absent at the meeting, have opposed the agreement within a month.
Misericordia Ferrando Redondo.