Who assumes the costs of traveling in a visitation regime?
November 23, 2016
Sara Benjelali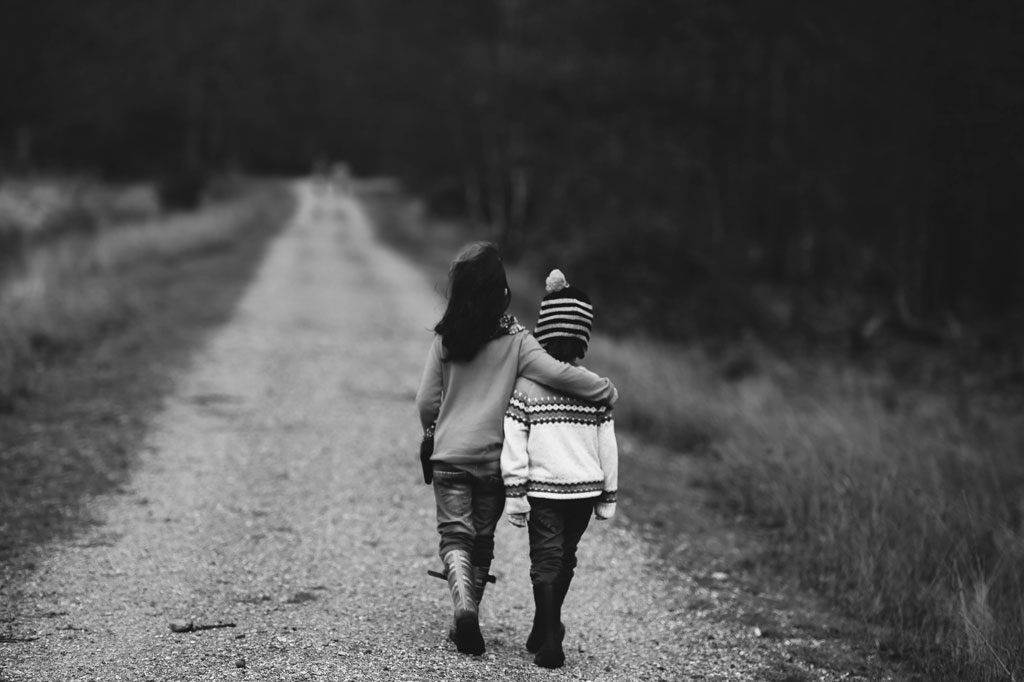 There is a great problem among the parents, which mainly affects the non-custodial parent, regarding the costs generated by compliance with the visitation regime. In this regard, the Supreme Court has ruled on a number of occasions in its Judgment 289/2014, of May 26, 2014, which established different guidelines that we will consider:
1º.- Agreement between the parties.
2º.- Ordinary System: The parent who begins his period of stay, picks up the minor from the domicile of the custodial parent, the custodian parent being the one who, after this visit period ends, will return the child to his or her home address.
3º.- Subsidiary system: A single parent will be responsible for picking up and returning the child, being compensated for it.
All this based on the best interests of the child and the principle of equitable distribution of charges (parents must in a balanced manner and according to their economic capacity contribute to the costs of transfer of minors, taking into account their working hours, personal circumstances , etc.
This doctrine issued by the Supreme Court is again applied in the Judgment of November 19, 2014, which provides that the collection of the child must be performed by the father in the city where the child resides with the mother who has custody, The mother picks up the child at the father's home at the end of the period, weighing the child's interest, the transportation expenses and the travel time. In addition, this sentence, the option to be considered by the parents, that the children travel alone using the escort service provided by the AVE service, paying one ticket and the other the return ticket, as well as the ticket The airlines.
In conclusion, the costs of delivery and displacement of minors, derived from the visitation regime, should be weighted, not being applicable to cases where the parents lived in different cities before the break.
Sara Benjelali
Lawyer