Replace the alimony for the delivery of half the ownership of the family house required to pay the pension
November 26, 2015
Sara Benjelali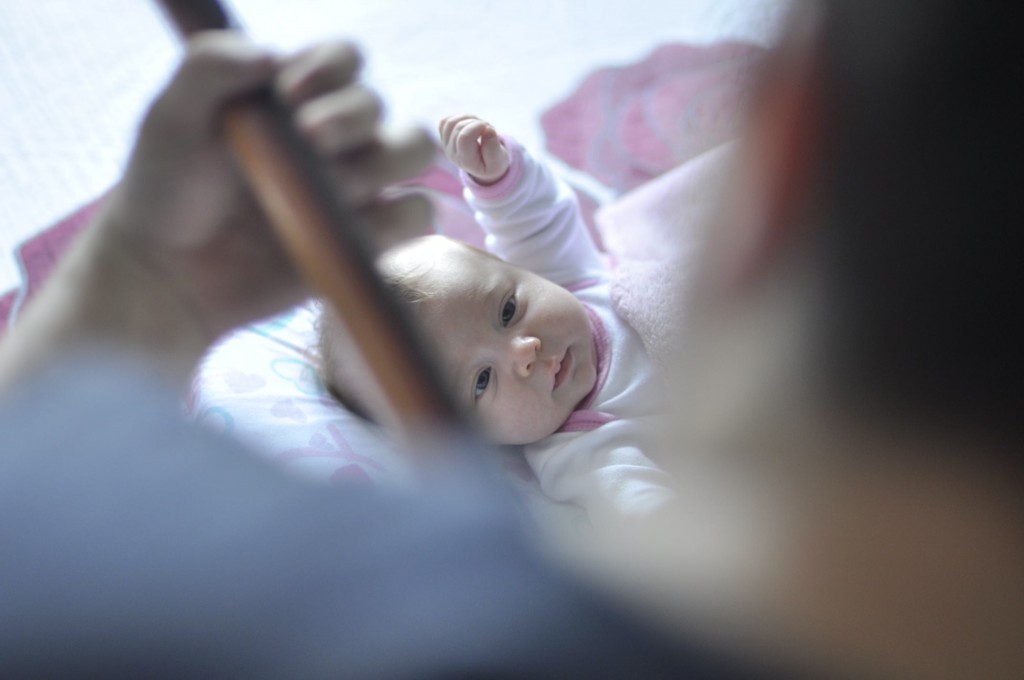 First, we must clarify that today we will talk about a case where the couple is married in separate property regime, where other matrimonial regimes dont apply.
The obligation to provide alimony to children, even if custody doesnt hold, it is an obligation of both father and mother. In case of separation or divorce, both parents should contribute to providing the food to the children.
It is understood by all that alimony is essential for maintenance and include housing, clothing and medical care as well as expenses for education. After reaching the age of 18, if this eductaion has not been completed for a cause that is not attributable to the minor as long as he keeps a regular performance, it is also included. Also, alimony include funeral expenses, if they are not otherwise covered.
In many family conventions, parents tend to agree, usually because of a lack of economic resources, to award half the housing of the parent who must pay maintenance for the child (exchange of the alimony), extinct in many cases such alimony.
However, many people are unaware that the acquisition of the property by the child is subject to transfer tax and stamping duties, as it is considered an onerous property transfer creating further work under the Income Tax of Individuals, since it would not apply as an exemption to annuities received by parents under a court order alimony. In the event that does not correspond the value of the property also taxed by the tax Donations excess to the actual value of the property.
But what happens if the transmission is made by the father to the mother, as sole and definitive payment of alimony for the children? We are not facing a trade for alimony, but an award for payment of debts, and therefore it is subject to Transfer Tax and Stamping Duties, although in this case, within the period fixed by the law the right is transmitted as solvency of the creditor or a third party credit for that object, the tax paid may be required by such an award.
Sara Benjelali González
Attorney at Law